It's all about tools, lashes and more…
On the eternal search for the perfect tools and gadgets, we have decided to create them ourselves. Good products are one thing, but when it comes to achieving the perfect finish, the right tools, which are of outstanding quality and affordable are the most important factors. It's simply not just make-up, it is a lifestyle.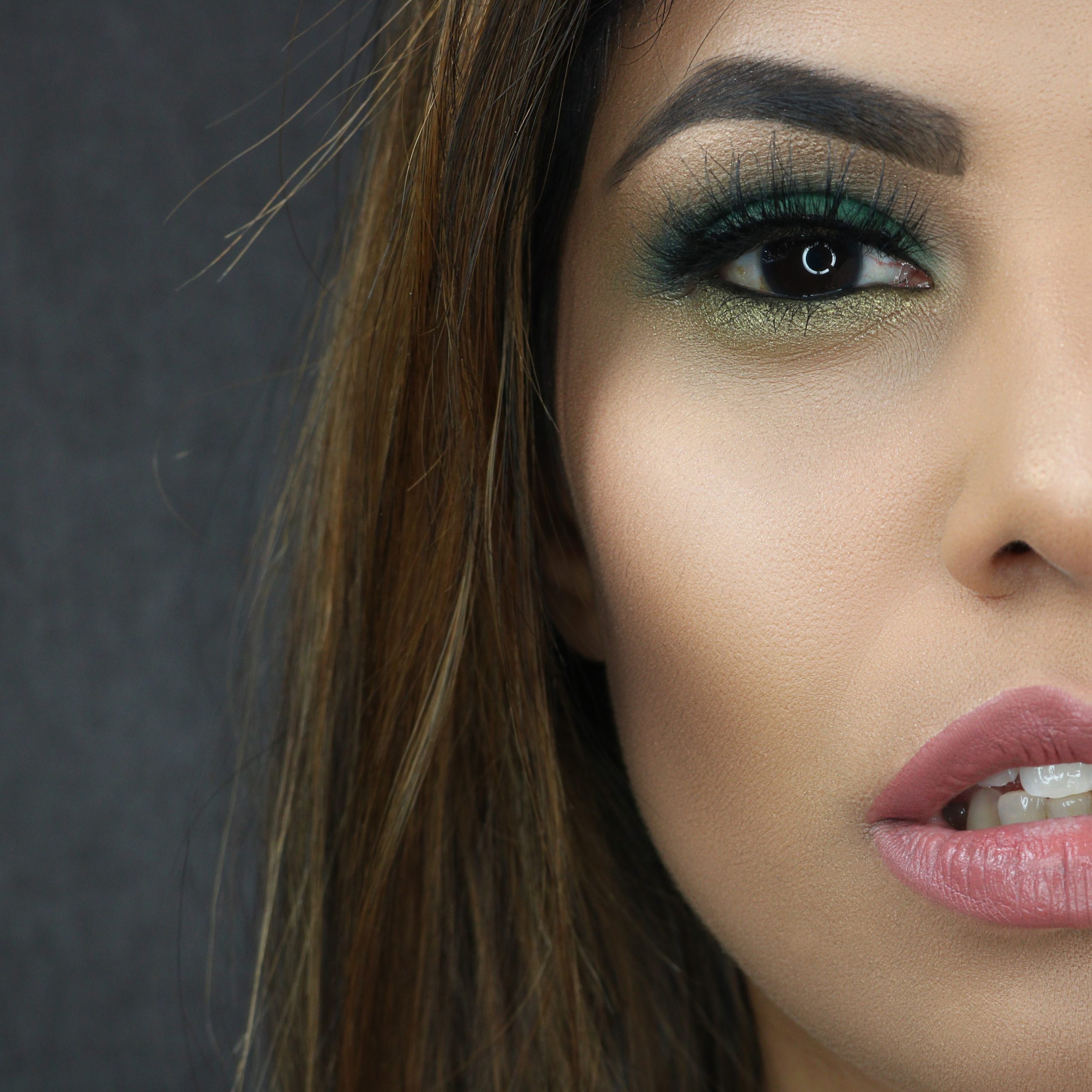 Vanessa Bratschi
make up artist and tool lover
Loves everything about beauty, chocolate and Maroon 5. She founded this shop because she never found the gadgeds and tools she was looking for.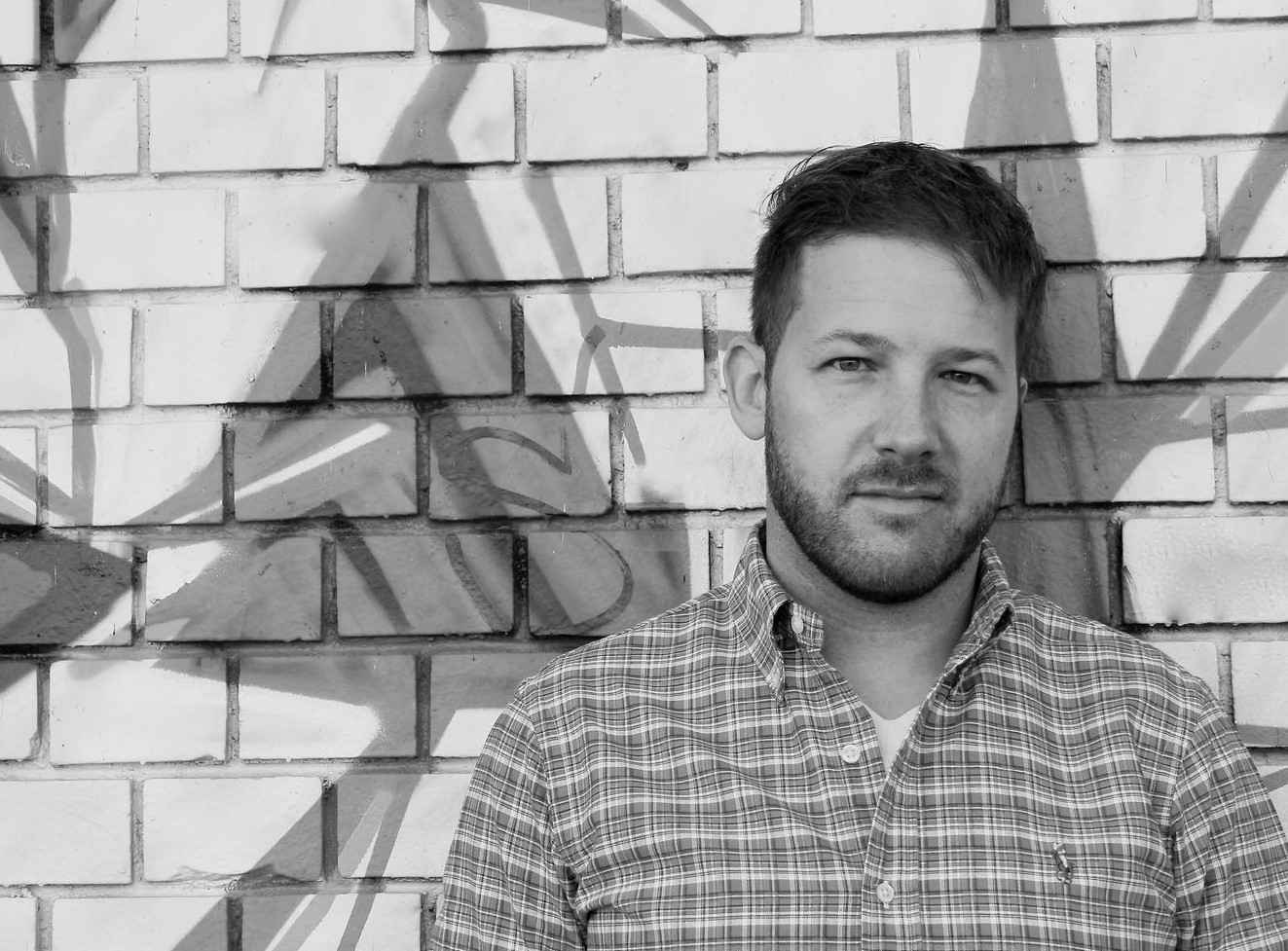 Raphael
BUSINESS DEVELOPMENT
Snowboarder, tech addict and instagram husband with proficient knowledge in digital media, business development and marketing tech.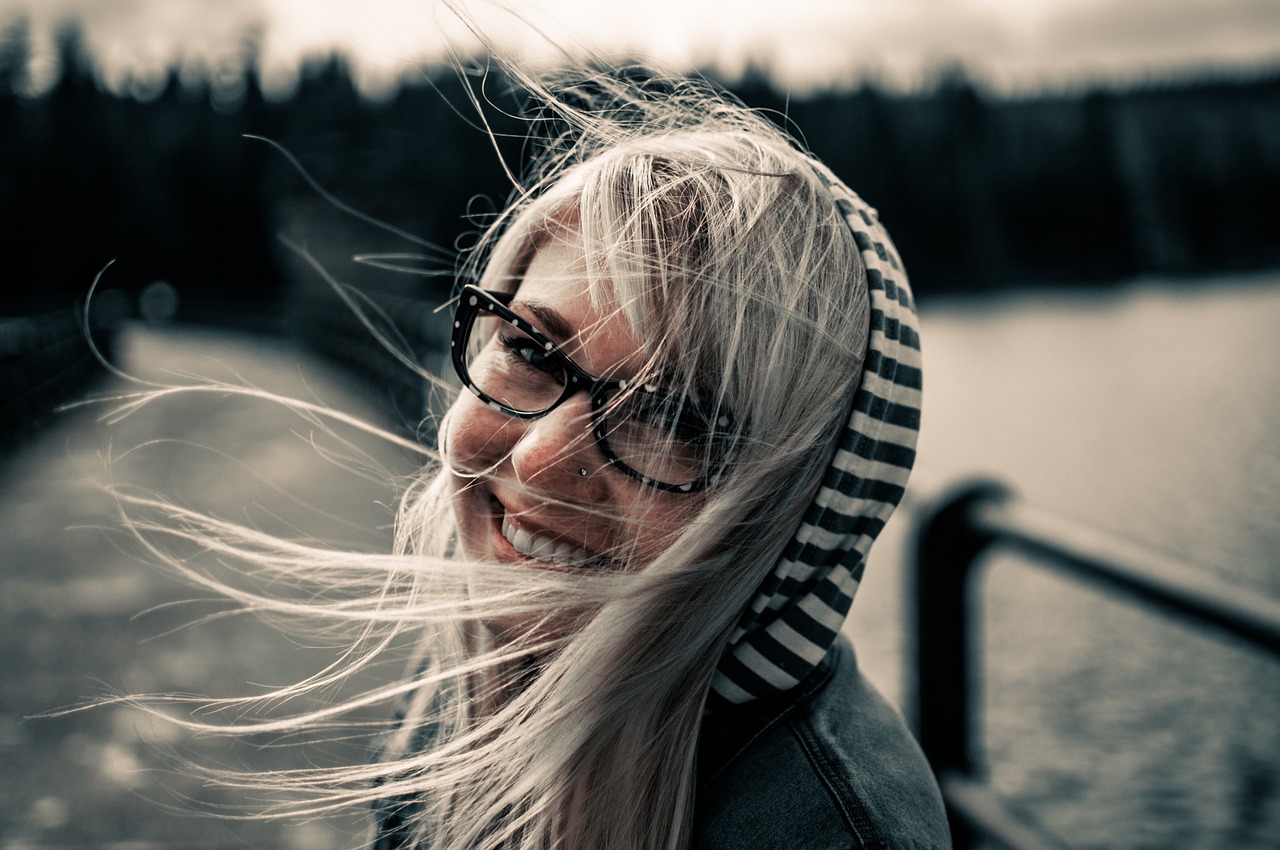 Svenja
Customer Support
Netflix junkie, coffee addict, world traveler, of course absolutely beauty addicted and thinks customer is king.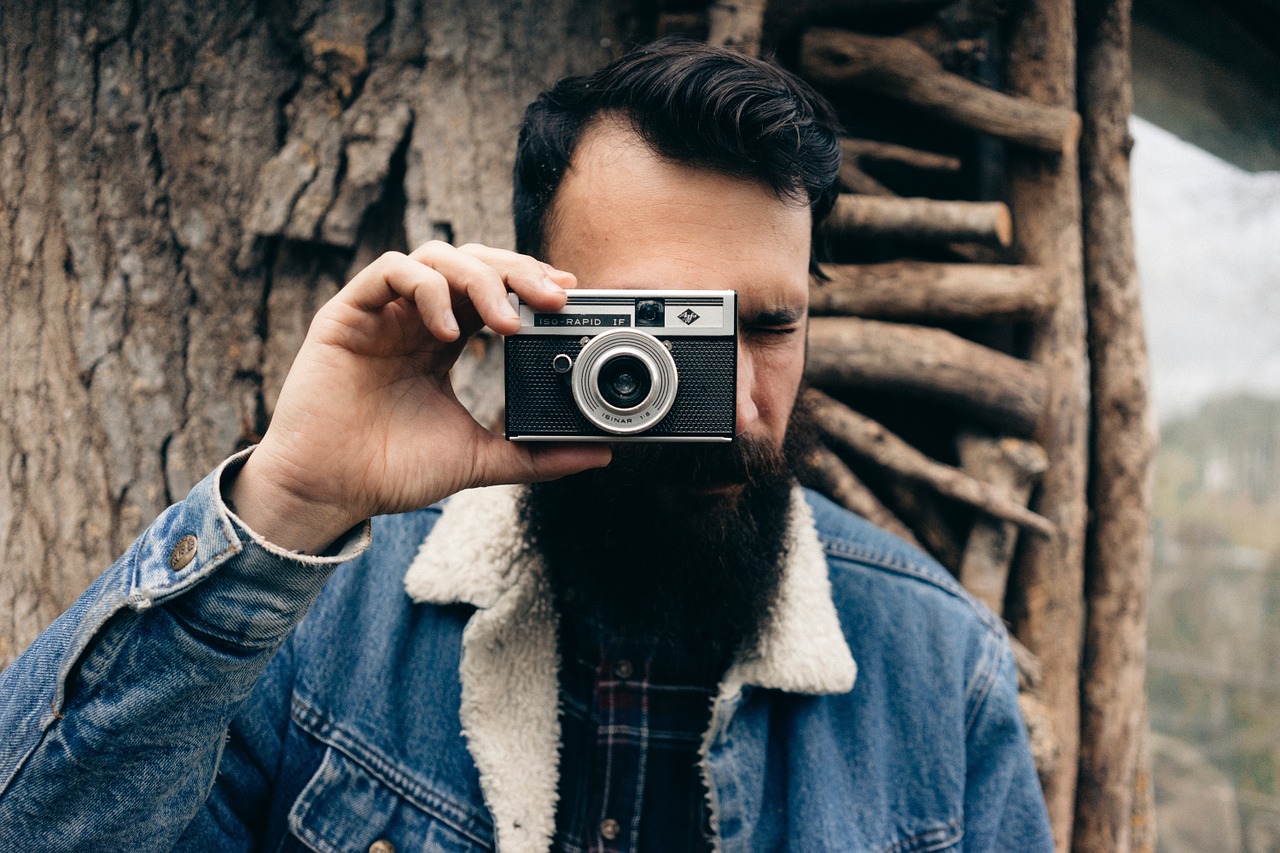 Igor
Illustration
My guitar, photography, creative mind and nature lover!
Graphic designer and illustrator for over a decade.
SHOP OUR INSTAGRAM ♥
Instagram did not return a 200.